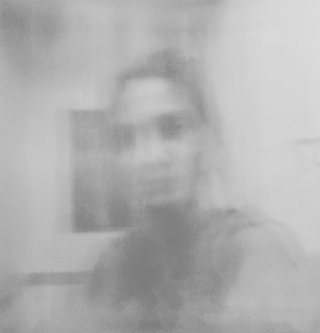 Email:
rema@remachaudhary.com
Grew up in Bombay, India.
Graduated from
Hallmark Institute of Photography
in Massachusetts, where I learnt from the best faculty anyone can ask for,
Gregory Heisler
and
David Turner
to name a few. My area of interest is mainly Fashion, food and portraiture.
Photography is my way down the rabbit hole. I create because I must. To exist without producing, without leaving a mark of some significance somewhere, whether mysterious, monumental or merely modest, would be a life unlived.
If I were to divide photographers in two types, I might say those who depict the world as it is and those who depict the world as they would like it to be. I would say I fall into the latter. The world is (and I suspect, has always been) a place where one feels helpless to change things. With a camera, I feel empowered to do so and create my own world on paper.
Irving Penn once said, "A good photograph is one that communicates fact, touches the heart, and leaves the viewer a changed person for having seen it," and my aim is to instill that sense of grace and elegance into all of my images. To show that in this oh so chaotic world, exists beauty and something worth living for, and I think thats something we all need.